Blog — loom knitting techniques
Posted by Criss Chaney on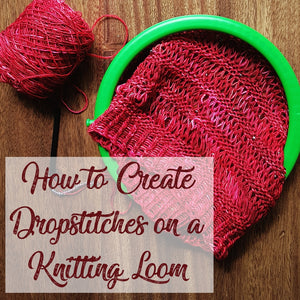 Sometimes called an E-Wrap and Knit, use this dropstitch technique to add interest to your loom knitting and cover a lot of ground fast!
Posted by Criss Chaney on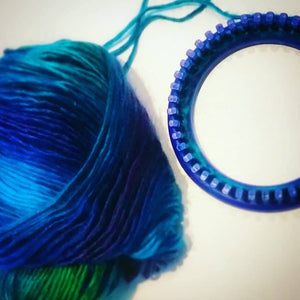 In this blog post I will show you what you receive with your Baby Hat Loom, how to assemble it, how to cast on, knit and purl your first row.
Posted by Criss Chaney on
This post will explain how to do cable crossovers up to 8 stitches wide on your knitting loom, with written instructions, diagrams and a video tutorial.